With 40 years of application and development, gas sensors and alarms have been successfully improved. For now the gas alarms can be warranted to operate 5 years without maintenance. It has become a standard manner to enhance the durability and to prevent false alarm with a built-in filter.
All Figaro combustible gas sensor — household gas alarms are equipped with built-in filter. The usage amount of filter materials allows the design of the sensor to conform to the required response time (≤30s) in European standards.
Figaro combustible gas sensors also have following features:
Each of the sensors are produced under strict control of temperature and humidity, and 100% complete inspection is done towards target gas of the sensors.
The sensors have traceable records, so that the manufacturing logging can be tracked by batch number.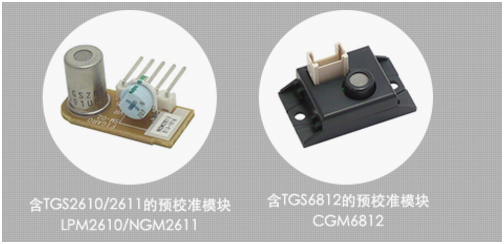 Figaro gas sensors conform to environmental protection regulations including ROHS and REACH standards.