Air pollution is lowing the quality of the air we breathe everyday. PM2.5 is an important sort of pollutant. Do you know where PM2.5 will go after entering human body, and how it will affect human health? There are 4 kinds of particle matters that can be commonly seen in daily life:PM50, PM10, PM2.5 and PM0.1. Let's take a look at where can these particles go and what can they do.
 PM50
PM50 can be seen by naked eye. They enter human body through the nose, but are stopped by their big size. Some may wonder whether it is the vibrissa that blocks PM50. The answer is NO. Vibrissa is able to ward off PM75 or larger particles, but not PM50. It is the cilium and grume of nasal mucous cells that stops PM50.
 PM10
PM10, being known as "inhalable particles", can reach the throat, but will be stuck by mucous cells on the surface of the throat. There will also be 200 cilium on each cell swinging upwards to stop PM10 from getting down.
PM10 accumulate at the upper respiratory tract where the throat is. The more it heaps up, the more mucus the body secretes. When it comes to a certain volume, people will feel like spitting. Thus, don`t swallow the phlegm, or it will harm our bodies.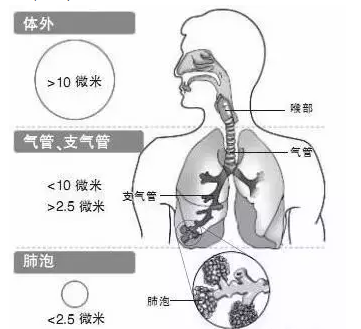 PM2.5
PM2.5 can reach alveoli since that they cannot be blocked in upper respiratory tract. Just like the root of plants, human respiratory system goes from above to below into smaller divisions. The weasand divide into bronchus, then bronchiole, and then link to 300 to 400 millions of alveoli.  PM2.5, with their small size, is able to enter alveoli, go through their wall and get into blood capillary, and thus get their access into the whole blood circulation system.
PM2.5 is particle matters whose diameter is around 2.5 micrometer, the same as the typical size of bacteria. They often bring lots of harmful molecules, which make them the source of various diseases, just like bacteria.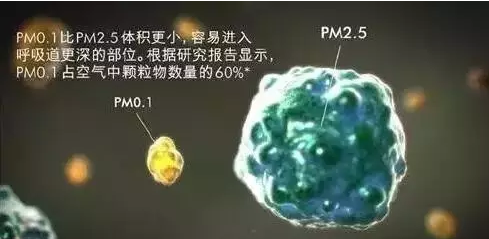 PM0.1
PM0.1, nanoscaled particle matters with diameters no more than 100 nanometers, is able to enter the immune system of human body. Most of particle matters in the air are PM0.1. Such particles of metallic elements like Mn, Pb, Ti and V, once enter human body through respiratory tract, will damage the immune system, circulatory system and reproductive system. It is indicated by researches that PM0.1 entering pulmonary alveoli, blood or nervous system may somehow cause the occurrence of leukemia and cardiovascular diseases.
In order to protect our health, the source and diffusion of PM2.5 need to be detected and prevented. Therefore, PM2.5 sensors are presented to measure its concentration and to deal with haze and other harsh climates effectively.
We ISWeek now supply following types of PM2.5 sensors: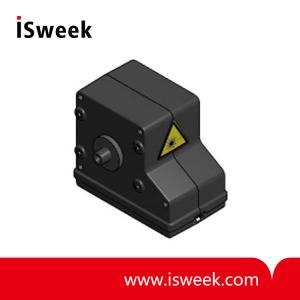 Features of PM2.5 sensor(industrial application)OPC-N2:
Capable of detecting particles whose diameters are between 0.38~17um
Laser detection, built-in fan
SPI and USB interface
High accuracy, with dust coincide down to 0.8%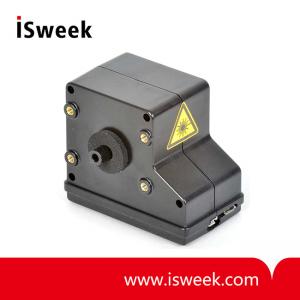 Features of PM2.5 sensor (industrial application)OPC-N3:
Capable of detecting particles whose diameters are between 0.38~40um
Laser detection, built-in fan
SPI and USB interface
High accuracy, with dust coincide down to 0.8%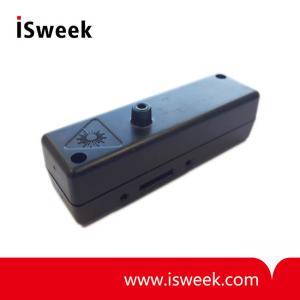 Features of PM2.5 sensor(lower-priced version of OPC-N2)OPC-R1:
Capable of detecting particles whose diameters are between 0.4~12.5um
Laser detection
SPI interface
High accuracy, with dust coincide down to 0.8%