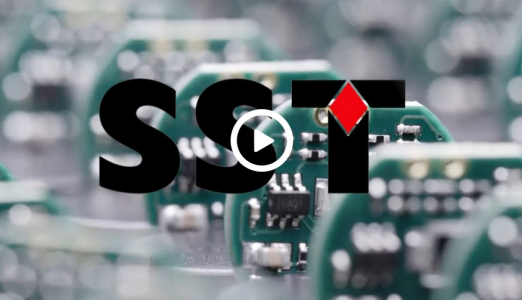 SST is a sensor and instrument manufacturer in the UK with over 10 year experience of supplying sensors for industrial applications. They mainly design and produce photoelectric level sensors as well as provide gas sensor solutions. Their major products are:
1.Small-sized solid optical level sensor, highly reliable and accurate with cost-effectiveness.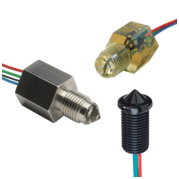 2、Robust and reliable zirconia oxygen sensor and analyzer;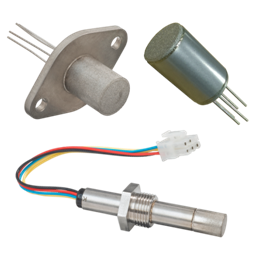 3.Oxygen sensor based on fluorescence quenching principle with digital output.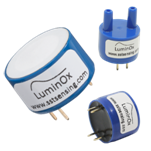 4.Customized CO2 air quality monitors designed for indoor air quality control.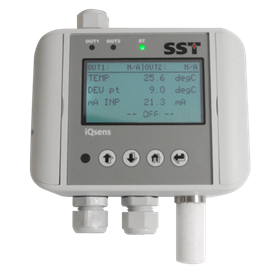 5.Robust temperature and pressure sensors with long service life.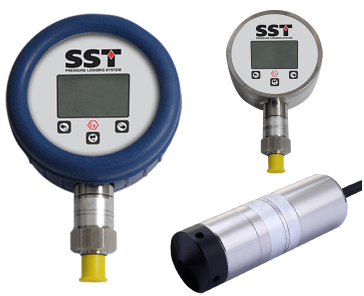 The main objective of SST is to provide its customers with sensing and control solutions for their technical and commercial requirements for sensors. They can fulfill their solutions with their standard sensor lines or customized products.
ISweek is the authorized sales platform of SST. The technical team of ISweek is consist of experienced engineers who have been trained by the technical director in person. ISweek widely cooperates with clients and recommends suitable sensors for their applications. It also provides comprehensive technical support when needed. If specific solutions are wanted, SST will collaborate with the customer to confirm the ideal technology, build module and customize a solution for the customer.
ISweek, with its online supply channel, will supply high quality products including Liquid level sensors, oxygen sensors and instruments from SST to satisfy customer`s demand on purchasing and design. It helps SST to expand their business and promote their brand from every respect.
This strategic cooperation between ISweek and SST not only helps engineers and SME to obtain the latest products and solutions from original manufacturers, but also expand the market by building a bridge of communication for the registered users of ISWeek and SST with its online sales platform.
SST Company profile
Company website: http://www.sstsensing.com
Headquarter: Lanarkshire, Coatbridge, Scotland
focused field: Technical and application support of gas sensing solutions and liquid sensing solutions